Seoul, Washington Agree Resume Dialogue / 임예성
Click the link below to see more.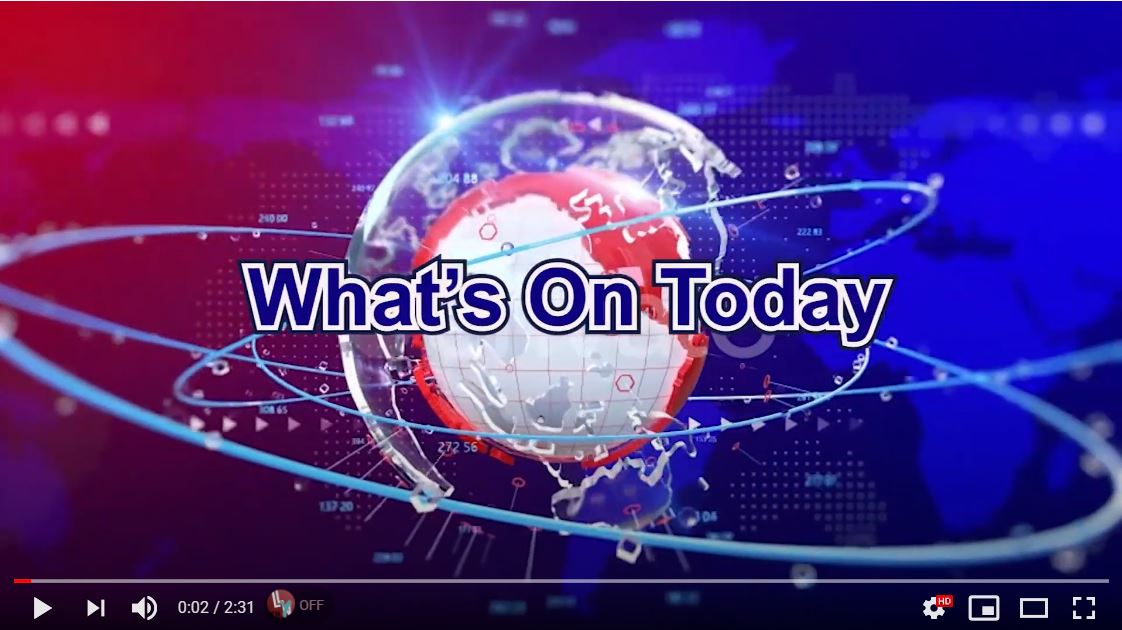 Script
The Biden administration's point man for North Korea met with South Korea's Unification Minister in Seoul. Unification Minister Lee In-young and U.S. special envoy for North Korea Sung Kim agreed with the view that this is an important time for North Korea to rejoin the dialogue and emphasized the need for close cooperation, especially between Korea and the US.
He noted that such cooperation could be a practical approach to encouraging the North Korean regime to return to negotiations and creating an appropriate environment for denuclearization talks.
Unification Minister Lee agreed with Sung Kim's unconditional promise to meet with North Korean officials anytime, anywhere, and U.S. special envoy Sung Kim also agreed with Unification Minister Lee's remarks and added that this is an important time, and once again hoped that North Korea responds positively to the proposal for talks.
US officials also made it clear that the US supports meaningful inter-Korean dialogue, cooperation, and participation. And the two governments acknowledged that they were also working closely on important aspects of the new approach.
Looking back on the recent Moon-Biden summit and their leadership, Sung Kim said he was confident that the allies would continue to work closely together.
WOT, Ye-sung Im
North Korea's Denuclearization / 정다은
Click the link below to see more.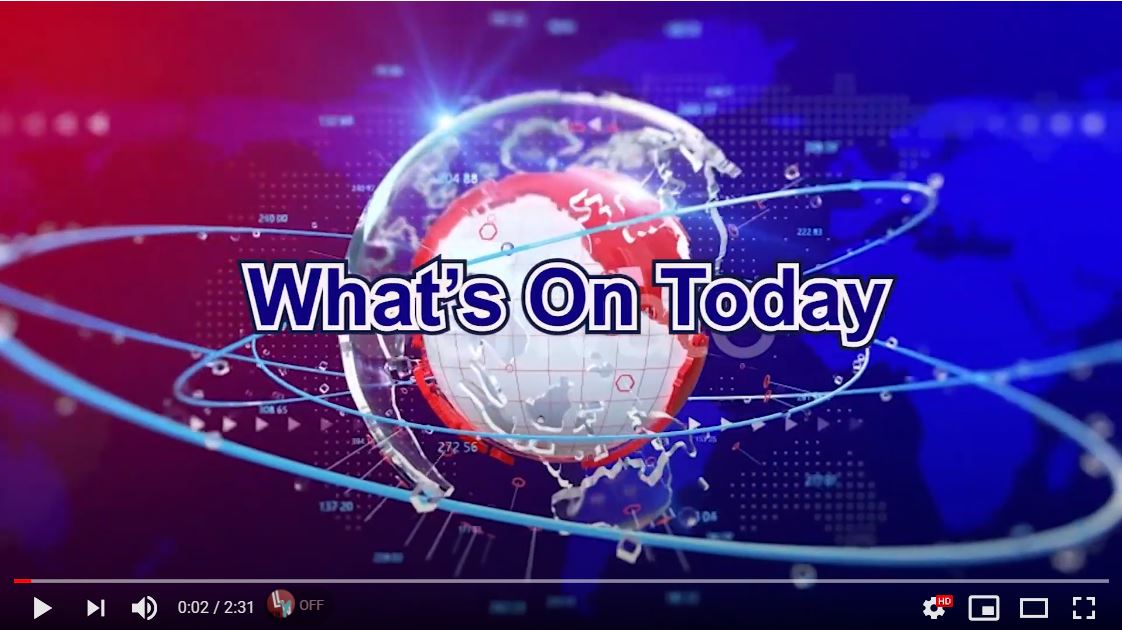 WOT, Daeun Jeong
Source
New U.S. envoy for North Korea looks forward to 'positive response' on dialogue, June 21st 2021, https://www.reuters.com/world/asia-pacific/new-us-envoy-north-korea-huddle-with-skoreans-japanese-2021-06-20/
Seoul, Washington agree now is crucial time to resume dialogue with North Korea, June 22 2021, http://www.arirang.com/News/News_View.asp?nseq=278913
Korean War, 71 years on : Analysis on inter-Korean relations, June 25th 2021, http://www.arirang.com/news/News_View.asp?nseq=279126