2021 G7 Summit /
Click the link below to see more.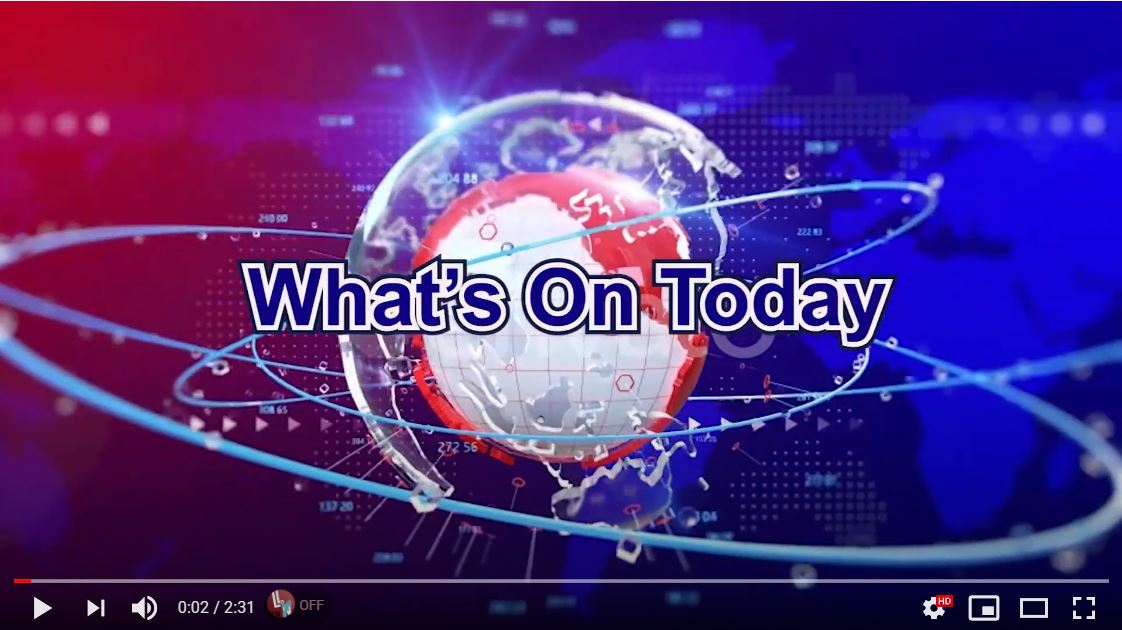 What's G7?
The U.S, France, Germany and the U.K gathered for the first time as the Group of Four during the oil crisis in the 70s, in order to stabilize currency turbulence.
Thereafter Canada, Italy and Japan joined, making the current G7 members.
Russia also joined but due to its annexation of Crimea, Russia was suspended in 2014.Annually Canada, France, Germany, Italy, Japan, the UK, and the U.S get together to discuss pressing global issues. G7 accounts for about 40 percent of global GDP.
2021 G7 in UK
Last year's summit was cancelled on account of COVID-19.
Therefore, the UK held the first in-person summit in Carbis Bay in Cornwall, an area central to the UK's green technology sector in two years. The BBC reported that the location was selected to show off the country's green credentials, ahead of the UN climate conference in November.
Also South Korea, Australia, South Africa, and India were invited to the summit. Indian PM Narendra Modi is attending virtually,due to the country's COVID-19 situation. These guest countries are deemed to play a critical role in achieving the summit's major goals: equitable distribution of COVID-19 vaccines, fighting climate change, and forging ties against the growing power of China.
After the meeting, a communique will be made public outlining what has been agreed by the leaders. Although the terms do not have legal power, some decisions can have global effects like the 2002 global fund to fight malaria and AIDS.
And all eyes are on whether this summit could set out an effective COVID recovery plan for the world.
WOT, Han-eum Oh
Source
What is the G7, and what significance does it hold?, June 13th 2021, https://www.youtube.com/watch?v=dQS-eaE4IFE
G7 United Kingdom 2021 Official Website, https://www.g7uk.org/
G7 summit : What is it and why is it in Cornwall?, June 11th 2021, https://www.bbc.com/news/world-49434667