Israel - Gaza Conflict / 2021.05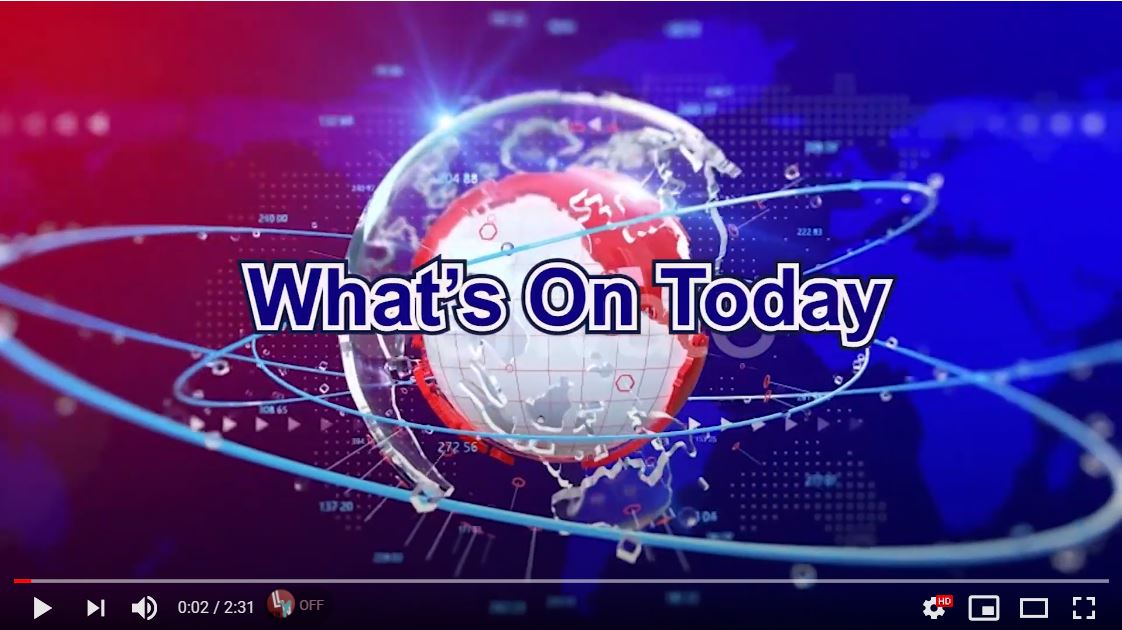 Violent clashes between Israel and Palestine have continued and spread to the West Bank. After Hamas fired rockets, Israel attacked airstrikes throughout Gaza. It caused 12 fatalities in Gaza. Because of the violence, at least 132 Palestinian people have been killed in Gaza, around 950 people wounded, and eight people of Israel were killed.
Egypt, UN, and the U.S. mediated between two nations and suggested ways to ease the tension. After 11 days of fighting, the Israeli Security Cabinet and Hamas agreed to a cease-fire through an Egypt mediated deal. To help stabilize the agreement, Egypt would send a security delegation to Gaza and Israel. The U.S, the UN and the other international stakeholders would provide support for the people of Gaza.
The US would partner with the Palestinian Authority, not Hamas and they would not let Hamas take its military arsenal easily. Also they will replenish the Iron Dome interceptors that helped the defense more than 4,300 rockets fired from Gaza.
The head of the UN saw the need for effort to solve the root cause of conflict, and called on the international community to work with the UN to support for the Palestinian people. South Korea's foreign also will be providing support for them.
WOT, Young-won Oh
Source
Israel - Gaza clashes spread to West Bank, at least 132 killed in Gaza since Monday, May 15th 2021, https://www.youtube.com/watch?v=CNZswBXPX7U&list=PLrbGky8XSVFipUo64kabsE8ELXXelpX5a&index=21
Israel, Hamas agree to ceasefire; U.S., UN to provide aid for Gaza, May 21st 2021, https://www.arirang.com/news/News_View.asp?nseq=277241
Israel-Gaza violence : The conflict explained, June 16th 2021, https://www.bbc.com/news/newsbeat-44124396