Coup in Myanmar / 2021.02~
Click the link to see more.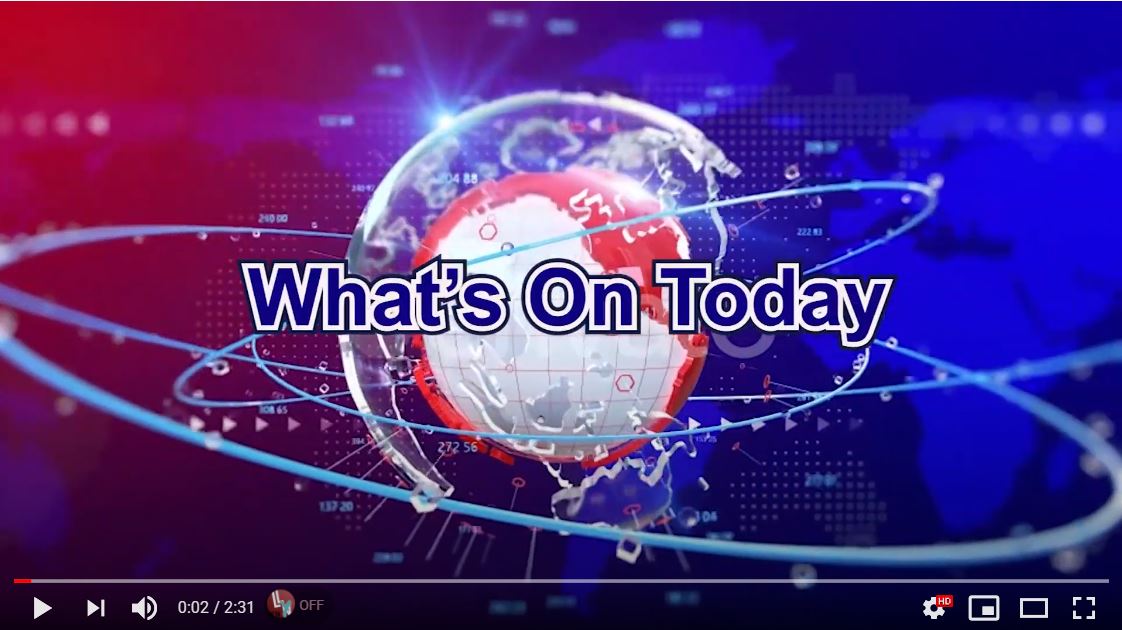 Script
Myanmar's military party, the USDP staged a coup in Myanmar. One of Myanmar's citizens uploaded a video of a soldier aiming in his direction in Myanmar's main city. And a soldier shot a gun. He uploaded this video to send the message to the world : Please try to stop these acts of inhumanity as soon as possible.
Myanmar's military took the NLD leader who is Aung San Suu Kyi and killed at least 54 civilians who were protesting against the military. Citizens demanded to take back democracy to Myanmar and restore Aung San Suu Kyi's civilian government. The international community has condemned the violence of Myanmar's military coup and warned them of critical consequences. Other countries told their citizens in Myanmar to flee the country.
The United Nations special envoy to Myanmar, Christine SCHRANER BURGENER has warned of strong measures to come and member states and the Security Council might take huge, strong measures.
The United States has said that China should play a more proactive role in ending the coup by affecting Myanmar's military and China needs to be a practical, responsible actor when it comes to the military coup in Burma. The United States has declared restrictions on exports of military end use to Myanmar.
WOT Kim, Hyang-ju
Source
Myanmar Part One, March 5th 2021, http://www.arirang.com/News/News_View.asp?nSeq=273386
About 600 civilians, including 48 children killed in Myanmar in two months since coup : AAPP, April 8th 2021, http://www.arirang.com/news/News_View.asp?nseq=275109
U.S. urges arms embargo, sanctions against Myanmar military at UN meeting, April 10th 2021, http://www.arirang.com/news/News_View.asp?nseq=275177