AZ Vaccine Rollout / 2021.03.18
Click the link below to see more.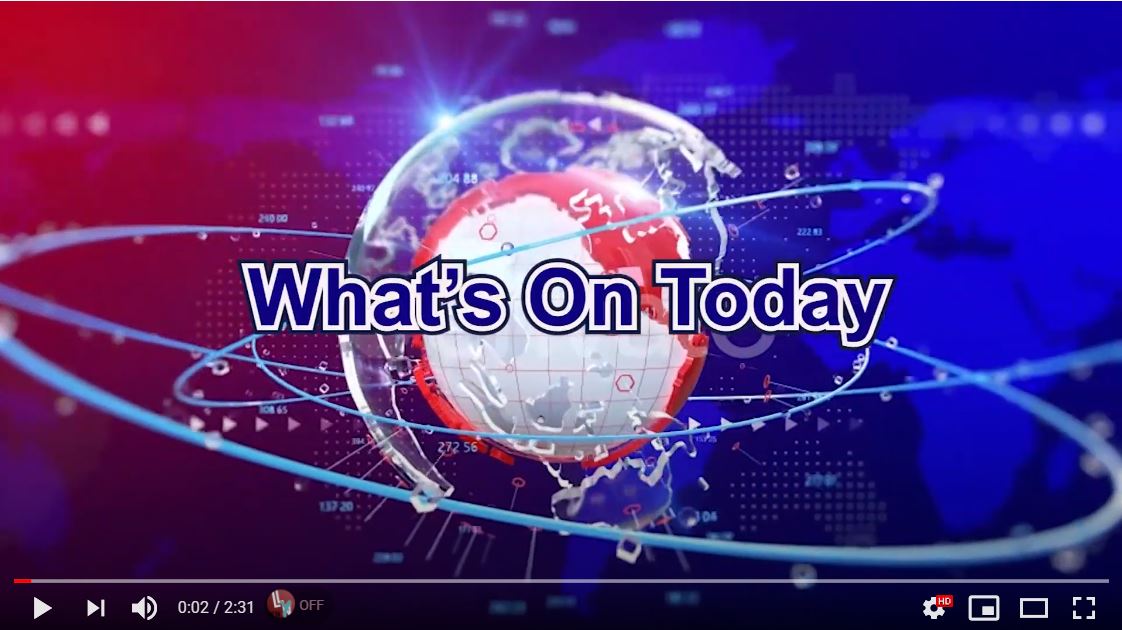 Script
KDCA reports a blood clot in a person who died soon after getting the AstraZeneca vaccine. But the KDCA said there's no confirmed link between the vaccine and her death. WHO says there's no indication that the vaccine is actually causing blood clots.
So how do the benefits of vaccine rollout stack up against the risks? AstraZeneca vaccine can prevent hospitalization almost entirely, which is especially important for older adults, who are at more risk. On the other hand, the downsides are very small.
According to the EMA, that's an even lower rate of blood clots than would occur naturally. The rollout has to be continuing, because there are low-to-mid-income countries where AstraZeneca is the only available option. And if the vaccine slows down the spread, there's the economic benefit of reopening to visitors from other countries. But experts warn that continuing the rollout, despite the perceived risks, could hurt public confidence and discourage participation in the long term.
The key will be transparency. If that were to happen people don't lose trust.
WOT, Yewon Jeong
Source
S. Korea reports blood clot case, but pushes ahead with AZ rollout, March 18th 2021, http://www.arirang.com/news/News_View.asp?nseq=274004
S. Korea reports blood clot case, but pushes ahead with AZ rollout, March 17th 2021, https://www.youtube.com/watch?v=tKPnlLyhLUs
Blood Clots Linked to AstraZeneca Vaccine Stem From Rare Antibody Reaction, April 9th 2021, https://www.nytimes.com/2021/04/09/health/vaccine-blood-clots-astra-zeneca.html