The Beginning of COVID-19 / 2020.01
Click the link below to see more.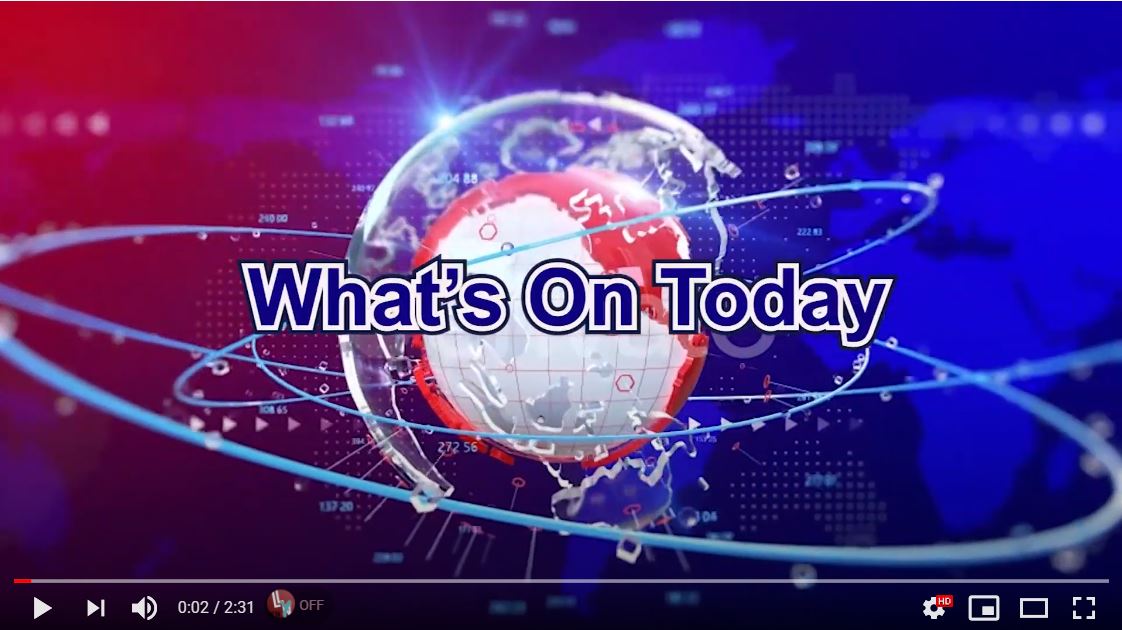 Script
Chinese health authorities have announced that viruses such as pneumonia could be contagious. The virus was first reported to have occurred in a fish market in Wuhan, China. So far, all those infected with the virus have been visitors, but a patient recently claimed he had never visited the fish market.

It has been revealed that a new type of pneumonia, which began in Wuhan, China, can be transmitted among humans. A woman who didn't visit the Wuhan market was infected by the virus, Chinese state media CCTV reported on Wednesday. Investigations confirmed that the woman's husband was infected by visiting a fish market in Wuhan.

Chinese health authorities said "We are not sure that a new type of coronavirus and other infectious diseases will not spread among humans. "So there are growing concerns about existing claims that the Wuhan virus will not spread between people. Thailand's early case is a worrying part of the spread of the virus.

A female tourist from Wuhan said they had never been to a fish market. Similar cases occurred in Thailand, South Korea and Japan, but they were eventually discharged. This year, the Summer Olympics will be held in Tokyo. Japanese health authorities said there would be no big problem because of the low possibility of infection.

The Chinese government is on alert over the spread of the virus ahead of the Lunar New Year holiday, when millions of people are expected to be on the move. The World Health Organization, which has been voicing support for the way Chinese authorities have been controlling the situation, is also closely watching the developments. The WHO has raised its alertness further and is preparing for the possibility of proliferation. The report said more research is needed and conclusions cannot be final, even without clear evidence of human-to-human transmission.
WOT, Yejin Choi
Source
China admits Wuhan pneumonia virus contagious among people, January 16th 2020, https://www.youtube.com/watch?v=jyyzZ1tbR1Q
Wuhan pneumonia outbreak: Mystery illness 'caused by coronavirus', January 9th 2020, https://www.bbc.com/news/world-asia-china-51047576
WHO Statement regarding cluster of pneumonia cases in Wuhan, China, January 9th 2020, https://www.who.int/china/news/detail/09-01-2020-who-statement-regarding-cluster-of-pneumonia-cases-in-wuhan-china